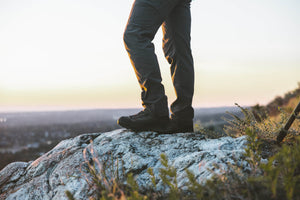 Black Friday Sale
USE CODE 'BF25' AT CHECKOUT
SHOP NOW. PAY IN 4 INTEREST-FREE PAYMENTS.
As low as $54/month for 4 months
How it Works
Once you have built and purchased your pair of SheepFeet Custom Orthotics, We will mail you the Impression Kit. You simply take the impression, and mail it back with the prepaid label. We will then make your SheepFeet Custom Orthotics and send them back. It's as easy as that!
Order Your Custom Insoles

We'll ship an impression box

TAKE YOUR IMPRESSIONS

For a truly custom fit

Ship them back to us for free

Using our pre-paid shipping label

We'll make your custom insoles

Then ship them out to you

Give em' a trim and slide them in

Correct. Prevent. Perform.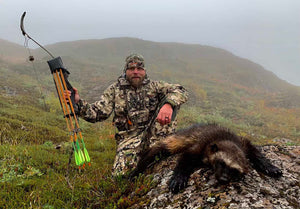 "I've had about every foot issue you can have, and tried all the insoles like super feet, sole, spenco, etc. But Those are not custom like SheepFeet. My feet have never felt as good as they have with SheepFeet. Just get them!"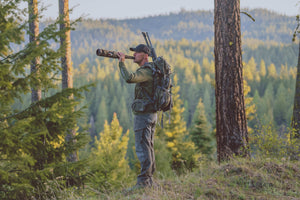 "I was definitely skeptical about custom orthotics for my hunting boots, but I always seemed to get blisters and sore feet. I decided to give SheepFeet a try, and they have been a game changer!"
- Corey Jacobsen of elk101
WHAT CUSTOMERS ARE SAYING
★★★★★

Tried every kind of insoles out there these are the only one to work with my feet. I stand on concrete floors all day at work then use them for hiking and hunting all the time definitely worth the money!
★★★★★

If your on the fence about making this investment on your self, jump right into a pair of sheep feet! Why? Because your feet are worth it! Buy a pair.
★★★★★

I have always had really flat feet and as I got older it started giving me ankle pain and the sheep feet have helped me out a lot. I rarely have ankle pain anymore. I like the extra padding and I feel I get a better fit in my boot now.
★★★★

After years of coming home after backcountry hunts needing to soak my feet in ice water to ease the pain I finally found something that works! Multiple miles this year with over 150 lbs on my back the only thing that didn't hurt was my feet! Planter foot and general pain no more.