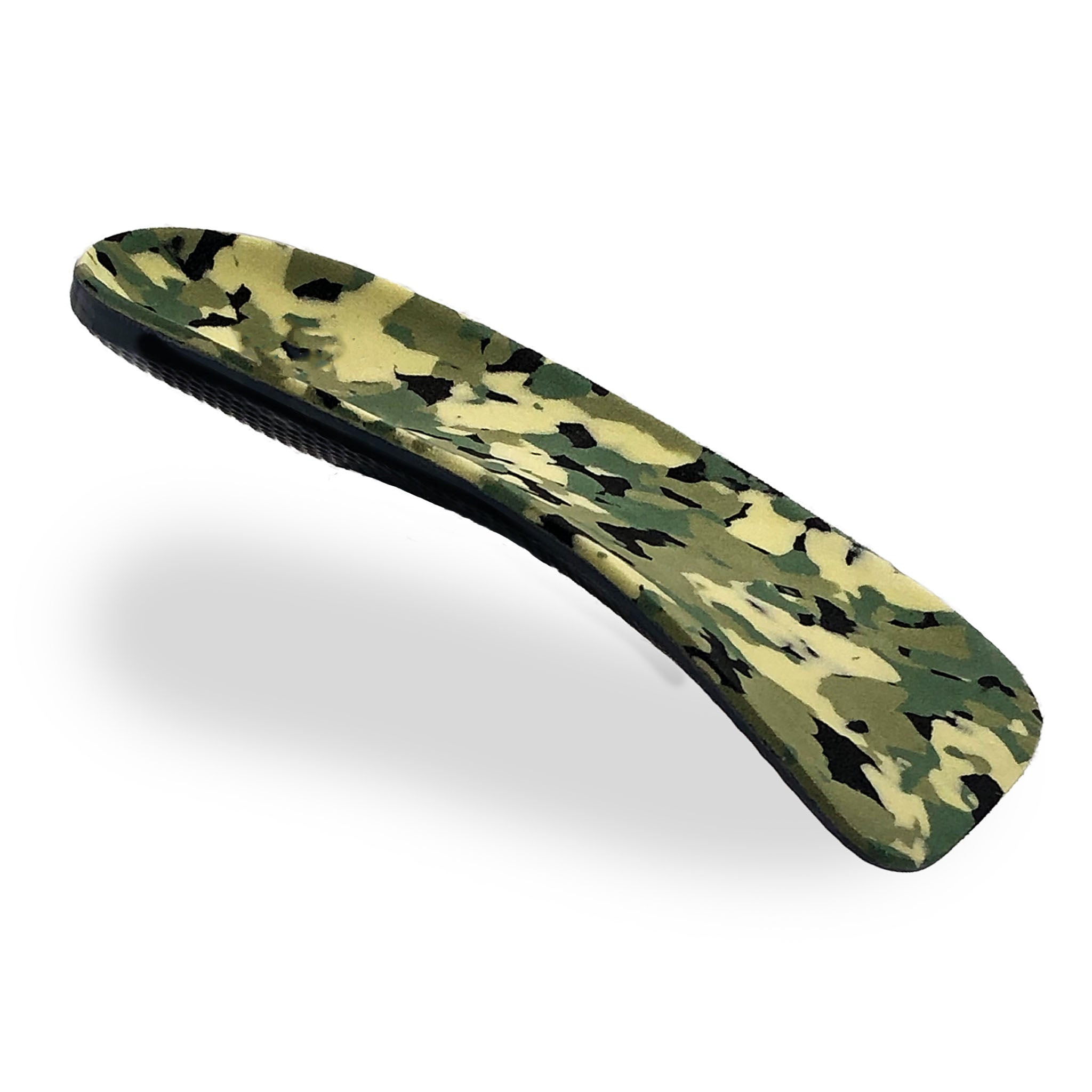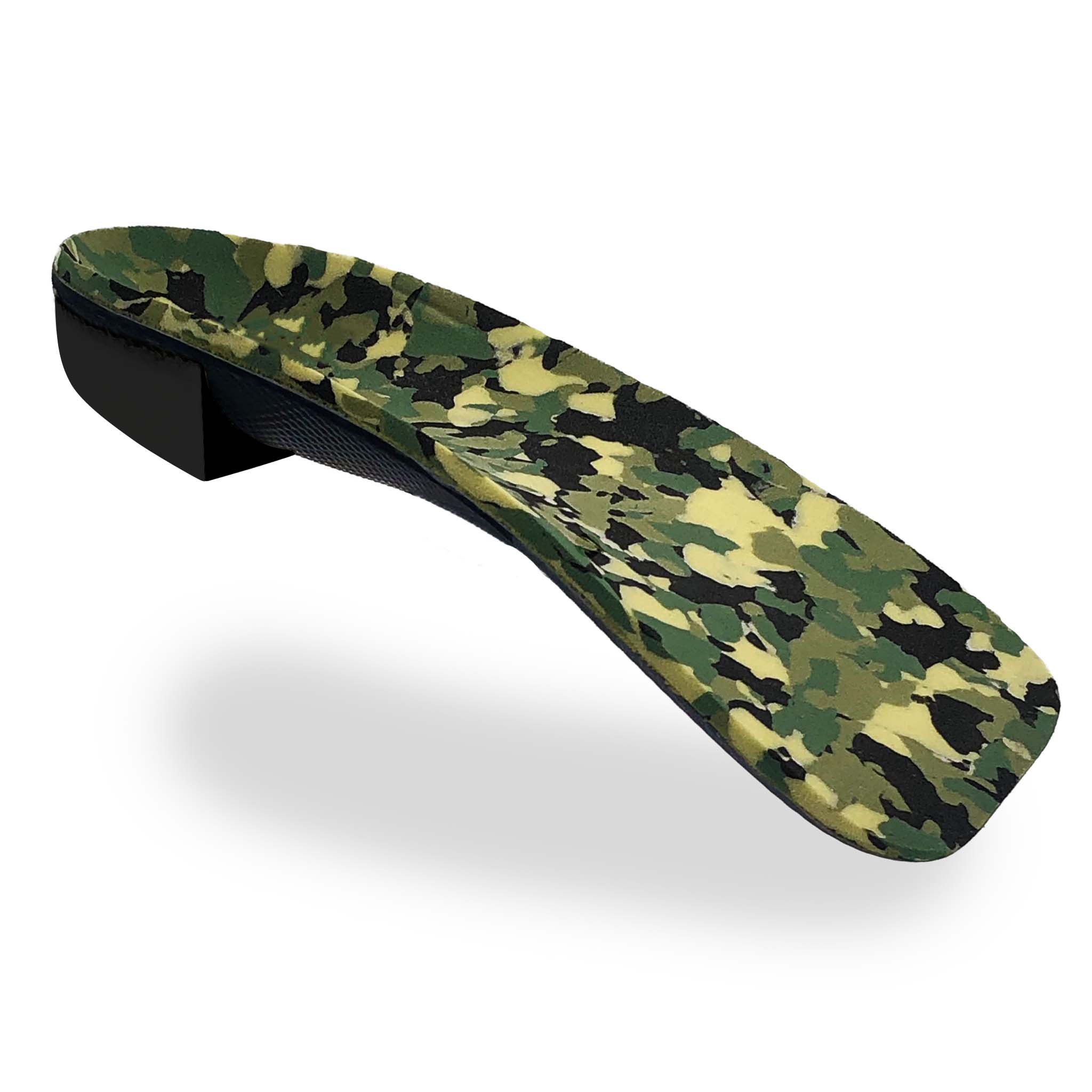 DELUXE Half length Custom Orthotic
---
 Half Length SheepFeet are made to easily be moved from shoe to shoe. They are great in everyday shoes as you don't have to remove the stock insole when you use them. The DELUXE Half Length offers offer extra cushion to give added comfort throughout the day. 
They relieve pain, help prevent injury, boost performance, and align your kinetic chain. XC cushion absorbs shock during activities. Because of how these are made, to ensure maximum comfort you can't see the XC cushion in the images if you choose to upgrade to it. But it is under the Dura Cover. These are very  

 SheepFeet are 100% custom made orthotics.
 BE SURE EACH PERSON PLACES THEIR OWN ORDER.